About Us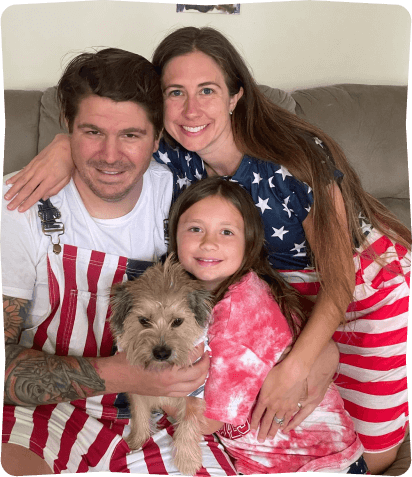 My culinary journey began at 12, washing dishes and meeting my future wife, Cady, in middle school. I learned cooking and life lessons from my father, George, who later became my best man at my wedding. After graduating from the Culinary Institute of America, I worked in various culinary settings, but my passion has always been creating breakfast. When we took over C&G's in Bayville, I managed daily operations from the start, overseeing everything from cooking to inventory and staff training.
As a retired teacher, I've aimed to create a kitchen environment that fosters learning and a love for food. Despite recent challenges, our commitment to great food and friendly service remains steadfast. We're excited to announce our full ownership of C&G's in Bayville and a gradual transition to our new name, GRITS and GRACE, reflecting our values of perseverance and courtesy. Thank you to our Bayville community; we can't wait to see you soon!
Hours We Are Cookin'
7am-2pm • 7 Days A Week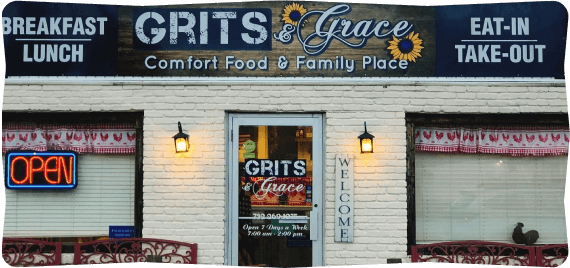 Our Story
The Real Test Of
New Jersey Family Restaurant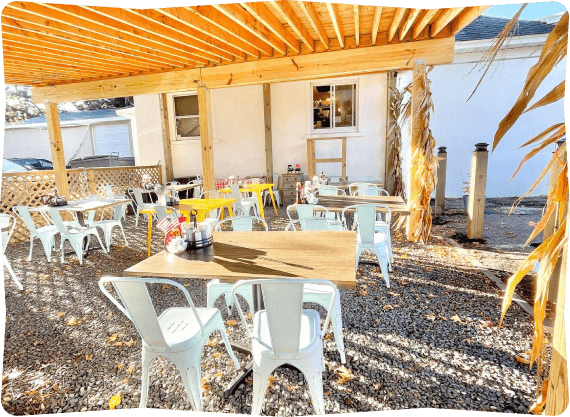 This past year has brought chaos and uncertainty in so many ways, but we could not be more certain about wanting to spread our roots here! You have our guarantee that the food and smiling staff will remain the same, as none of that will be changing. I, (Fat Carl) will still be making biscuits and hash all day and Cady will be handling the front of the house.
Now let's talk about some things you will notice are changing, our name. George built a legacy I will forever admire. I strive for our daughter, Carmella Grace to admire the legacy we hope to pass on to her one day….GRITS and GRACE. (G&G, for all that are so used to saying C&G).
We will phase into this change and keep everyone updated!
These two words not only have significant meaning to our family, with Grace being Carmella's middle name. We feel they also relate to our staff and the people we serve.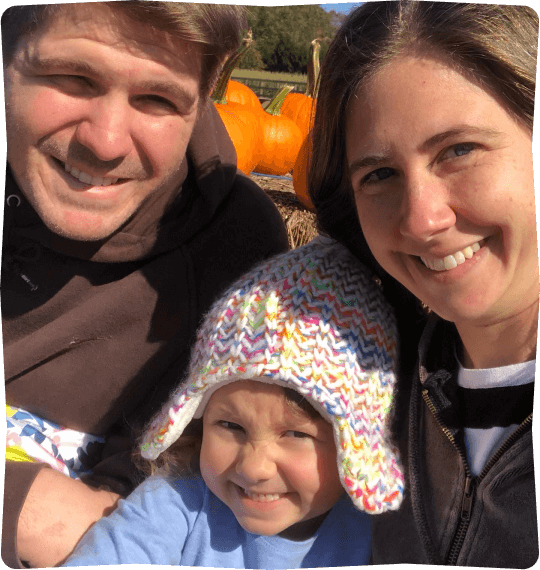 GRIT
"is passion and perseverance for long-term meaningful goals, It's the ability to persist in something you feel passionate about and persevere when you face obstacles". (Also a bomb staple on our menu)
GRACE
"simple elegance, courteous goodwill" GRIT is what you do and GRACE is how you do it. We couldn't think of a better name to represent our hardworking staff and the people that we serve.
George laid out the secret of his success for me and it's pretty simple. GOOD food and GOOD people. We've got both, so let's do this Bayville!!
We are so grateful for the friendships that we have built here in Bayville. It serves as proof that Bayville, NJ truly is the best place on Earth!
See y'all soon